Law Office of Erin Melsheimer, PLLC

Call today for a FREE

Consultation





We are committed to providing informed, straightforward, and effective legal advice.
Call us today for your FREE phone consultation: 214-901-0322​​.
Commitment to

Clients





It is our mission to establish and maintain open communication with clients so that they are informed and involved at every stage of the legal process.



Criminal Defense | Family Law

FREE initial phone consultation- call today!
214.901.0322​

© Law Office of Erin Melsheimer, PLLC
1400 Preston Rd. Suite 400, Plano, TX 75093 | 214.901.0322 Ph | 469.814.0233 Fax
Phone: 214.901.0322 | Fax: 469.814.0233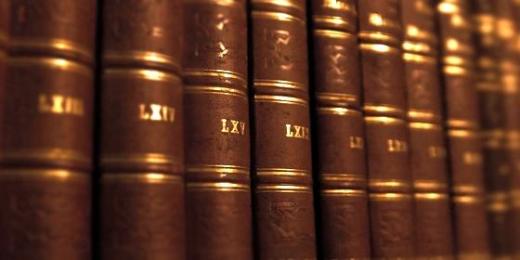 The information you obtain at this site is not, nor is it intended to be, legal advice. You should consult an attorney for advice regarding your individual situation. Contacting this website does not create an attorney-client relationship. Please do not send any confidential information until such time as an attorney-client relationship has been established. The Law Office of Erin Melsheimer's principal office is located in Plano, Texas, however it serves all of Texas including Dallas, Collin, Denton, Tarrant, and other counties throughout Texas. The attorney responsible for this site for the purposes of compliance with the Texas State Bar Rules is Erin Melsheimer.